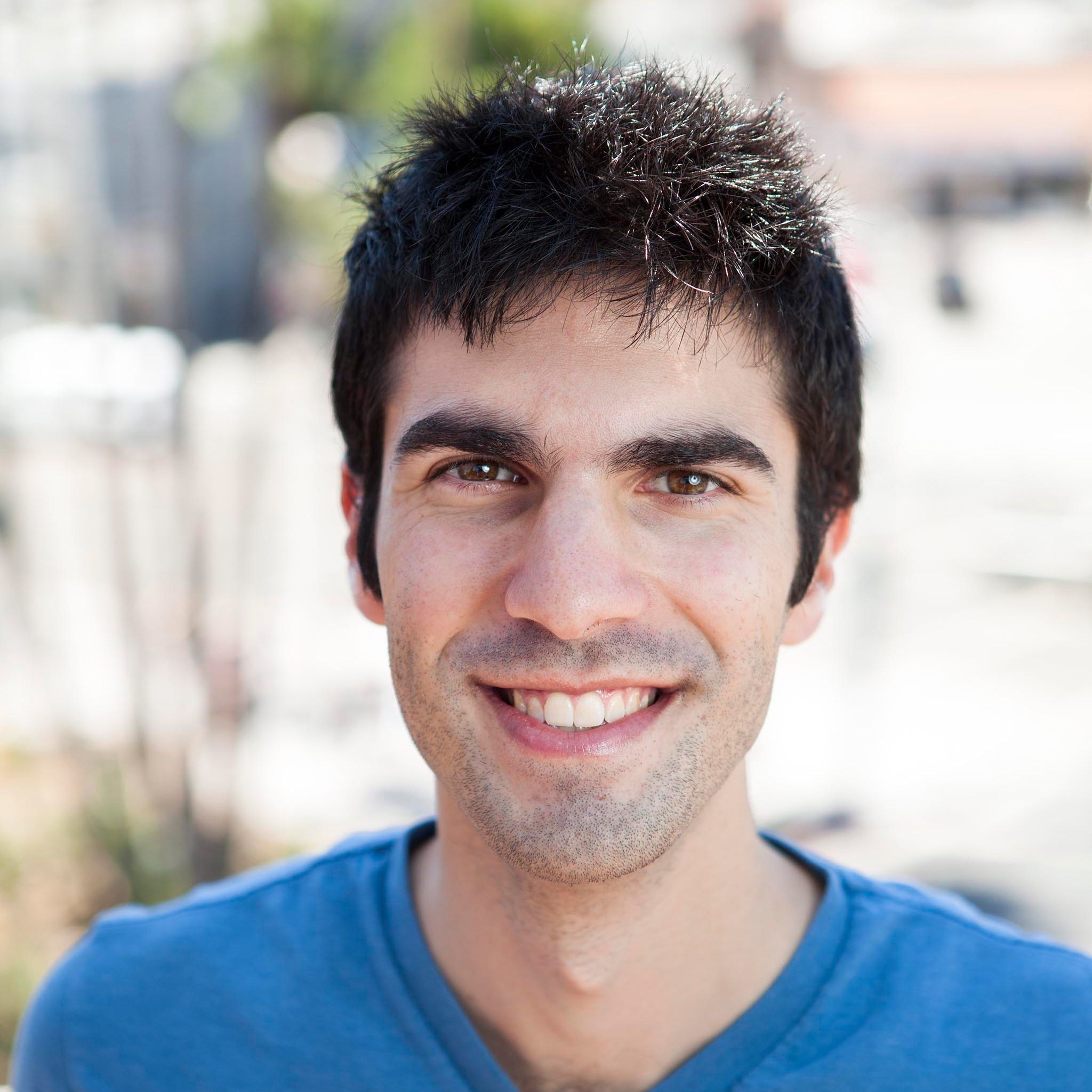 Michael Juliano
Editor, Time Out Los Angeles
Michael Juliano is the editor in Los Angeles and has been with Time Out since 2013.
He helps Angelenos keep up with all of the city's most inspiring happenings, including L.A.'s best things to do and its arts and culture scene. Michael has called L.A. home since 2011 and previously contributed to KPCC, The A.V. Club and CNET. He has a soft spot for deli sandwiches and Disneyland.
Reach him at [email protected] or follow him on both Twitter and Instagram at @mjuliano.