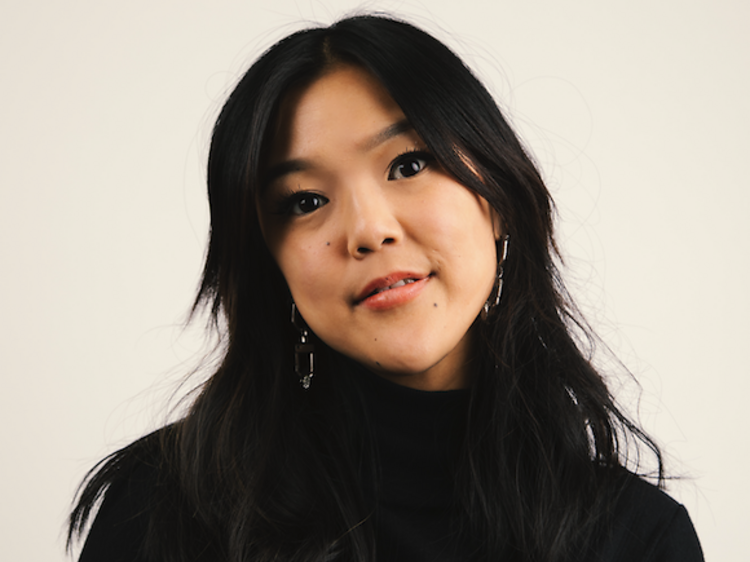 Angela Hui
Food & Drink Writer, Time Out London
Angela Hui is the Food & Drink writer at Time Out London and has been with the company since 2018 (on-and-off). She's an award-winning journalist reporting on the intersection of food and culture, hospitality industry and food justice.
Bylines include the BBC, Eater, gal-dem, HuffPost, Lonely Planet, Independent, National Geographic Traveller Food, Metro, Refinery29, Vice, and among other publications. She's also the associate editor of Sandwich Magazine and you can find her documenting Chinese takeaways in the UK.
Email: [email protected] or find out what she's eating on Twitter and Instagram.