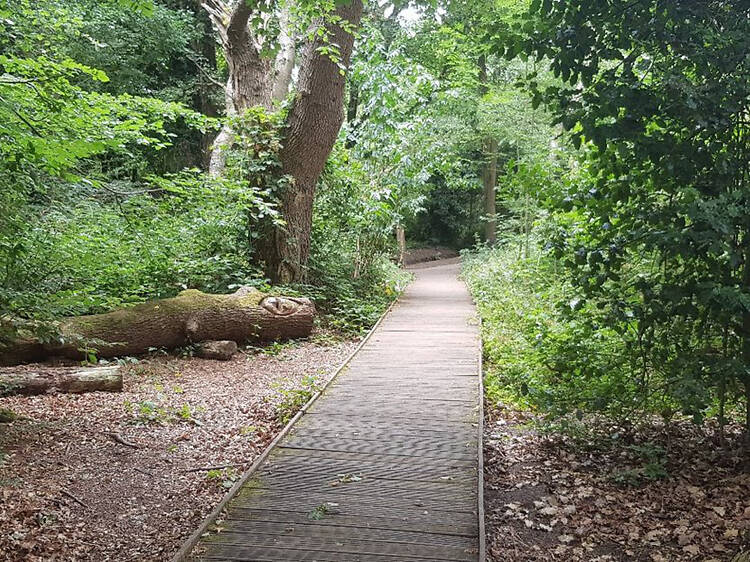 Photograph: Courtesy TripAdvisor.com
1.

See the inspiration for 'Lord of the Rings' at Moseley Bog
What is it? A green idyll on the fringes of the city on the site of an old millpond.
Why go? Wander around this nature reserve full of plants, animals and insects, gnarled old trees and gorgeous carpets of bluebells each spring. The site is also of great archaeological interest, having two burnt mounds, the remains of an old mill dam and the foundations of Victorian greenhouses.
Don't miss: Book a JRR Tolkien-themed tour at the recently-reopened Sarehole Mill, on the fringes of the bog: the 'Lord of the Rings' author grew up around Moseley Bog in the 1890s and it's said to be the inspiration for hobbit hangout The Shire.